July 6, 2013
December 2, 2011
November 21, 2011
July 3, 2009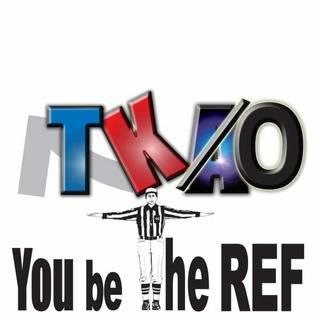 What's up everybody. I woke up this morning thinking of freestyle which is weird cause that has not happened in years. i guess i feel this way is because something is missing for me in freestyle music. I know it's not the fans cause they have supported me from the begining til now. I've been thinking about this and I realized maybe I have to go back to the begining. Maybe I have to finish where I started and that is on stage with K7. K7 is one of the best in this genre of music and I have nothing but respect for Mr. K7 but I feel I have to show I am just as good. We started this on a dream and it doesn't have to end in a nightmare.
words by Angel……The storm is coming !!!!!!Here it is controversy for your ass !!!!! , i want to issue  a Challenge to Mr K7/TKA  to go up against Angel & Aby Formerly of TKA in a battle of the SHOWS and let the fans Decide who they like once and for all ,  no more GOSSIP who's fighting with who shit !! if you think you're than man let's do it , let's make it happen !!!!!!  NY , FLA , CHI , TEX , CAL , where ever whenever , the ball is in your court . TKA KNOCK OUT , YOU BE THE REF  ??????? ?
July 1, 2009
Hello everyone. This is my first time here. I want to share my thoughts, my feelings aswell as everything I am up to now a days.
First,with you a story I wrote.
What is the difference between yesterday, today, tomorrow. I lived yesterday and I am alive today. Don't know about tomorrow. I was breathing yesterday and still breathing today. Will I breath tomorrow? Yesterday has passed. Today is here. Tomorrow has yet to come. Those who have eaten yesterday, I pray will eat today. With god by their side will also eat tomorrow. Those who had nothing yesterday I hope find something today and have it all tomorrow. We live in our concrete palaces without a care in the world. How about those that have no home? What becomes of them? When most of them are children.
Visit me at Myspace.com/aby1
La' Entertainment
© 2008